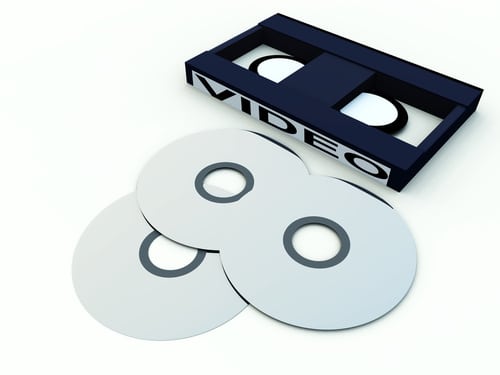 Video editor Gerald Heck of JC Studios in Southgate, Michigan, offers VHS to DVD service at affordable rates. Whether it's in an 8mm film, slides, or a videotape, you can rely on him to quickly convert it to high-quality DVD disc.
Custom Videos
We provide customized video editing, allowing you to add your favorite music to the video or let us choose the appropriate music from our extensive library. We will return all original media and provide you with a beautifully labeled DVD. To ensure that all information is included, a short questionnaire will be used so that you may list important names, dates, and any special preferences you may have. Whether it's a series of family vacations, holidays, or just pictures and videos you want to organize, let us tell your story on a beautiful DVD you can share with family and friends.
Photo Restoration
It is not surprising that old photos become dull and lackluster due to age. For that reason, Gerald provides photo restoration along with this service. Previous customers have been very happy with his services, especially the owner of the 1920 photograph featuring a baby being held by its mother with a Model T in the background.